Inside the Truck Cleaning Industry
Have you ever wondered what's behind the business of cleaning truck ? Let's discover it together with the today FRAME feature:
Truck washing is a $12 billion industry in the United States alone, where truckers typically have to deal with almost any type of road condition in the outskirts of the cities.
From rain and snow to dirt roads and gravel, it's not uncommon to encounter difficult to clean parts in a vehicle that take a serious toll on a vehicle's overall and ability to operate safely. That's why it's so important to prevent potentially dangerous accumulation by removing muddy buildup and other dirt as quickly as possible, especially from tires and other exposed parts. This process is carried out through very intense pressure washing which has become very popular in most major cities of the world.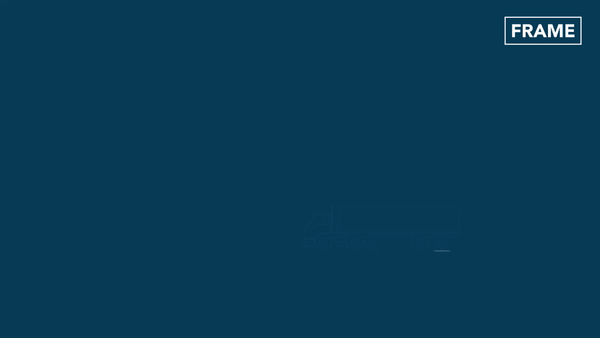 one of the leading manufacturers of wheel wash systems in Europe have come up with ingenious washing systems that are installed at the exits of construction sites and quarries. The system is already popular in Germany where the car washing systems market is worth $1.4 Billion.
The installation is operated with multiple water units which allow for a total system performance of about 438 cubic feet of water per minute passed out through 584 powerful jet nozzles. This force is capable of removing all sorts of stones, mud and sand, as the tire rolls by.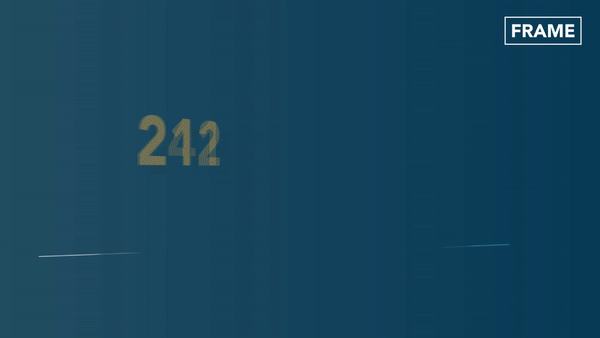 Despite the popularity and overall effectiveness of pressure washing, it is known for consuming high levels of water. For instance, a good high-pressure washer designed for home use with around 2100 PSI will expend about 10 gallons a minute. As negligible as this may seem, for specialized pressure washing companies using more sophisticated pump systems with higher flow rates, this can significantly raise operational costs. To help solve this issue, many companies are now using special water reclaim systems, which can keep the water from entering storm drains or lawns.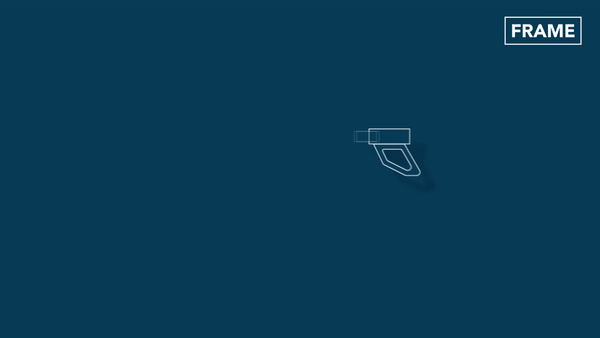 To learn more watch the full FRAME video on YouTube !