Inside The Futuristic Ferrari Factory
On today FRAME feature let's take a look at Ferrari most modern Factory:
All Ferraris begin their life at the Maranello factory in the Province of Modena. Crafting perfection takes time, with the average Ferrari requiring approximately three months to complete. Bespoke orders can take even much longer.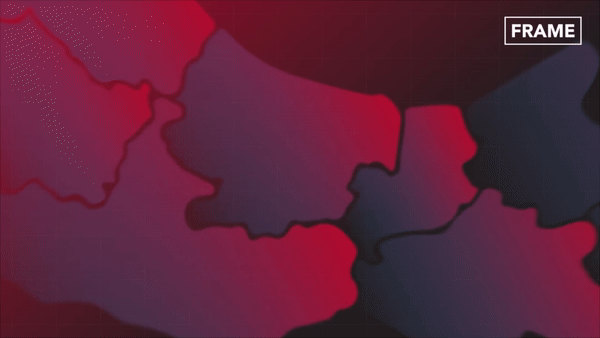 The global sports car market was valued at $31.6 billion in 2019, and is anticipated to climb as high as $56.3 billion by the year 2025. This represents an extremely healthy compound annual growth rate of over 10% during the six-year period. Market demand for eco-conscious high-performance vehicles is also on the rise, with analysts projecting that EVs will account for one-third of global sports car sales by 2026.
So, whether gas or electric, it promises to be full-speed-ahead for luxury sports car manufacturers for the foreseeable future. A trend that will certainly birth more innovations at their multi-billion dollar factories and assembly lines.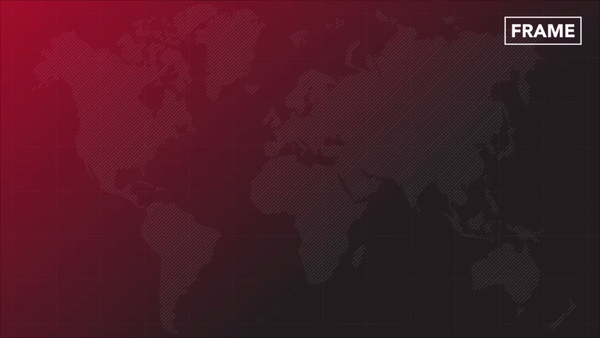 To learn more watch the full FRAME video on YouTube !